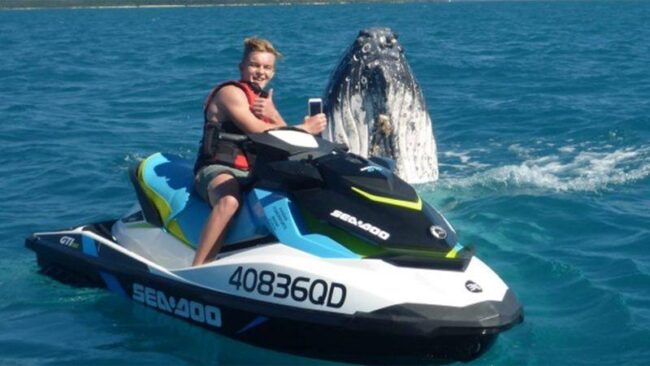 We all know the exciting feeling of launch our personal watercraft and seeing it float in the water. Even if you woke up on the wrong side of the bed, getting out on the water is going to make all of your worries go away. Whether you are riding in a lake, river, or in the ocean you are sure to see some pretty cool marine life.
iJetSki a personal watercraft parts and repair shop in Australia was able to witness something really cool. When out on a recent ride, they were able to see some Humpback Whales. This is part of the Humpback Whales cycle where they can be seen off the coast of Maroochydore, Australia. This is the start of an awesome riding season.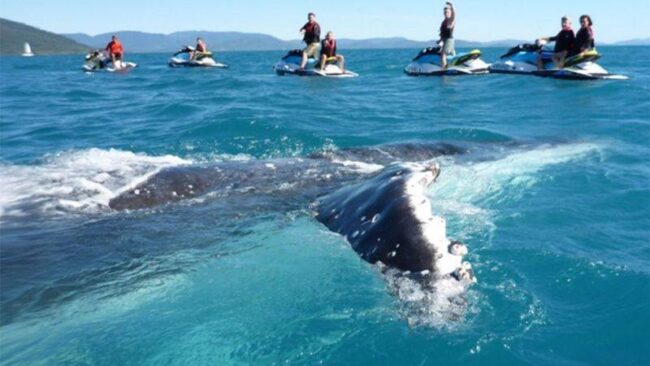 While this is an exciting time of the year and with this news many more people will be out riding in hopes of seeing these Humpback Whales. An important reminder is when operating a personal watercraft, be at least 300m away from the whales at 6 knots. If the whales come near you, make sure to turn off your engine. If you respect the marine life and these whales will keep coming back each year.
iJetSki offers a ski service and wants to make sure you are ready to go whenever you want to hit the water. If you are in the Kuluin, Australia area, check them out today!