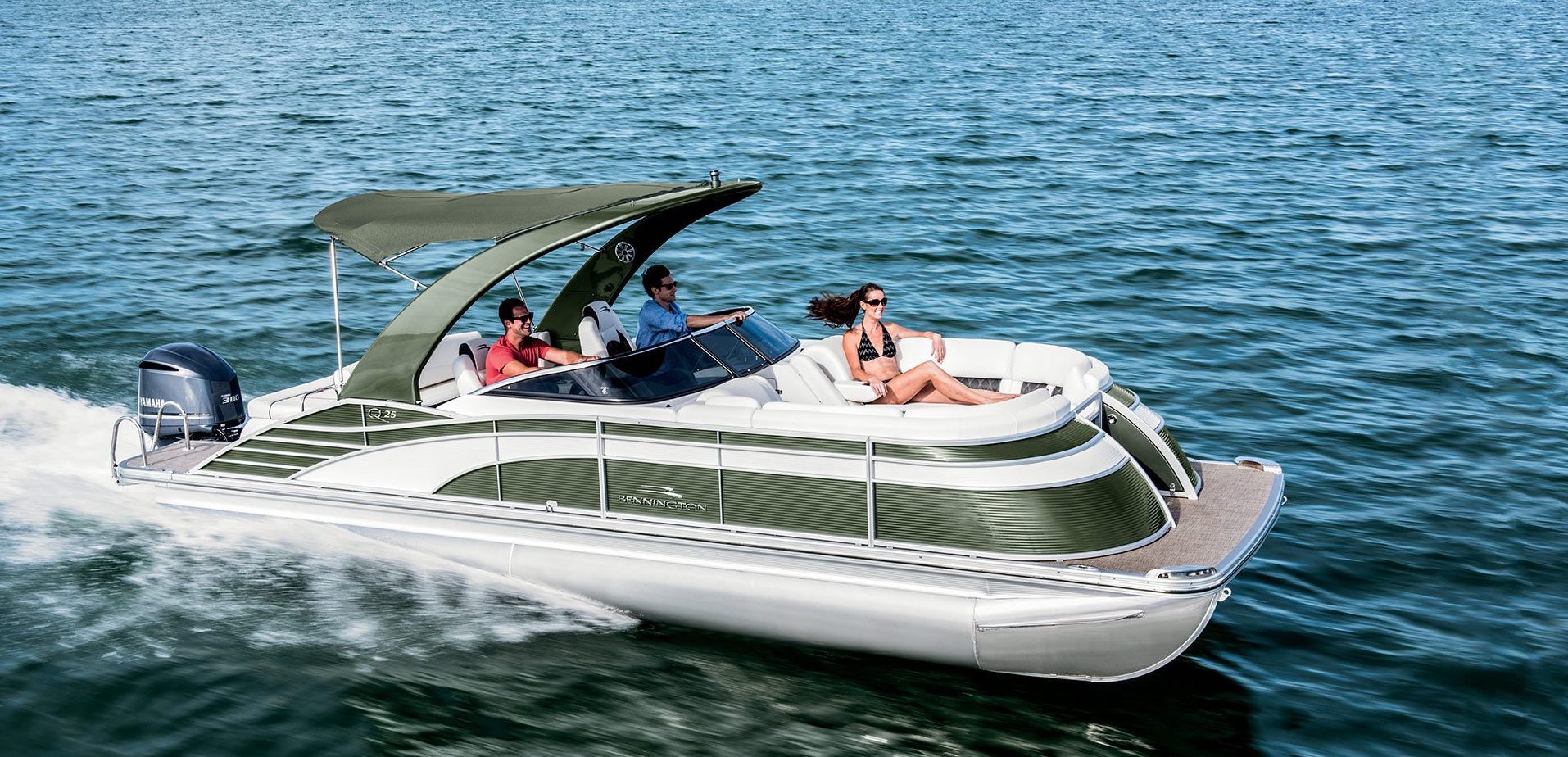 A little less than two years ago, Polaris announced the closure of its Victory motorcycle brand, with Polaris Industries Chairman and CEO Scott Wine stating, "Over the past 18 years, we have invested not only resources, but our hearts and souls, into forging the Victory Motorcycles brand, and we are exceptionally proud of what our team has accomplished. […] This move allows us to optimize and align our resources behind both our premium, high performing Indian Motorcycle brand and our innovative Slingshot brand, enhancing our focus on accelerating the success of those brands."
One year later, Polaris announced the massive acquisition of Boat Holdings, the nation's largest manufacturer of pontoon boats, for $805 million in an all-cash transaction. Polaris CEO Scott Wine told Forbes, "Most of our competitors have water products. We're kind of late to the party," While Forbes notes that Yamaha, Kawasaki and others that compete with Medina, Minnesota-based Polaris in these existing markets, Kawasaki does not offer boats or outboards; strictly JetSkis. Yamaha, conversely, is the industry leader in jet boat sales, and wields the second-largest marketshare in PWC sales. BRP, Polaris' biggest competitor on this scale, builds both Side-by-Sides, snowmobiles, outboard engines and PWC.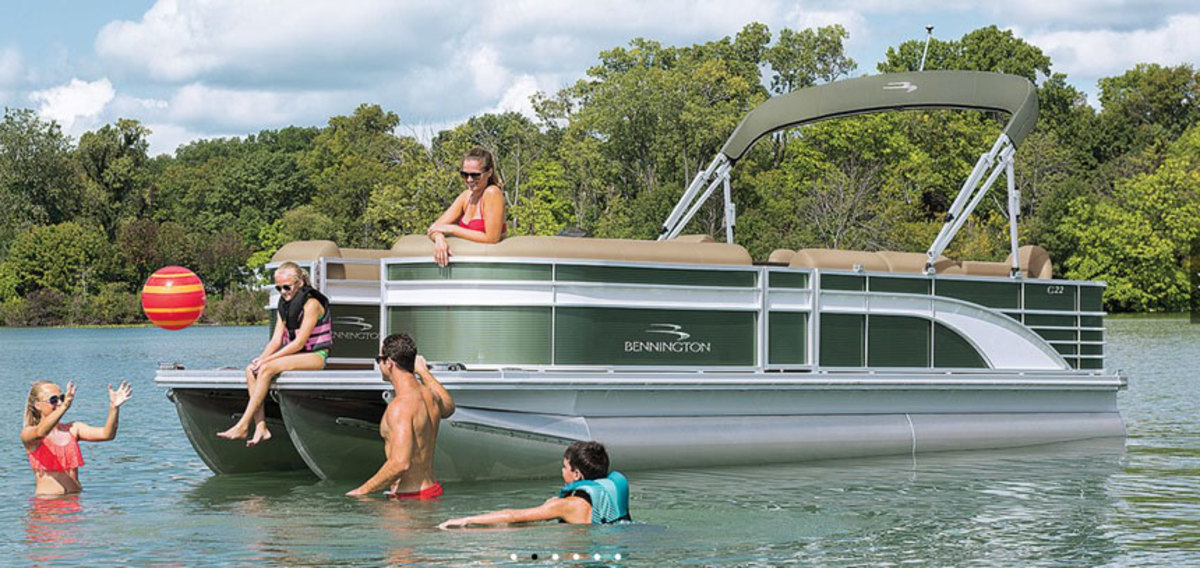 Regarding side-by-side sales, Polaris is roundly the leader with over a 50-percent share of the market and "a stranglehold on the hero-building Pure Sport segment with the company's RZR performance vehicles," according to SuperTraxMag. Moreover, Polaris' snowmobile division is the second most successful in the marketplace. The purchasing of Boat Holdings instantaneously gave Polaris a massive foothold in the boat sales network, nearly paralleling its grip on the powersports marketplace.
Now, Polaris has announced the purchase of Larson Boat Group from Marquis-Larson Boat Group. Previously, Larson model boats included the Larson, Larson FX, Striper, Triumph, and Escape (the luxury Carver Yacht and Marquis Yacht brands remain with Pulaski, Wisc.-based Marquis). However, according to Powersports Finance, dealers told Polaris plans to discontinue the Escape line of pontoon boats, as its Boat Holdings' ownership has the pontoon market fully covered, with "some of the Larson Boat Group assets will be moved to the Polaris production facility in Syracuse, Ind., where the company currently produces Rinker boats."