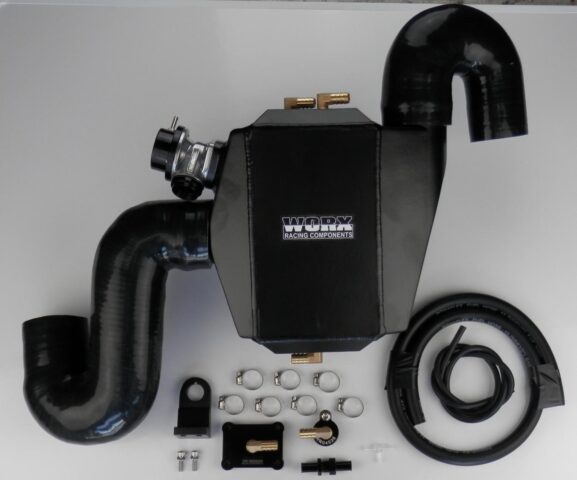 Ladies and gentlemen, the time is now to put your hands in the air because Broward Motorsports is your one stop shop for providing the best air flow for your Yamaha WaveRunners! BMS offers WORX Racing components for your 1.8L Yamaha SHO and SVHO. They offer air filter kits, intercoolers and ribbon deletes. A happy engine makes for a reliable and powerful ride.
The WORX Racing Air Filter guarantees that your engine will get more air and better flow. This is because it replaces the stock air filter which is much more restrictive. PWC's have a rather small engine bay compared to other vehicles so getting as much air flow as possible is crucial. A WORX Intercooler ensures that your engines air will be colder than a stock intercooler.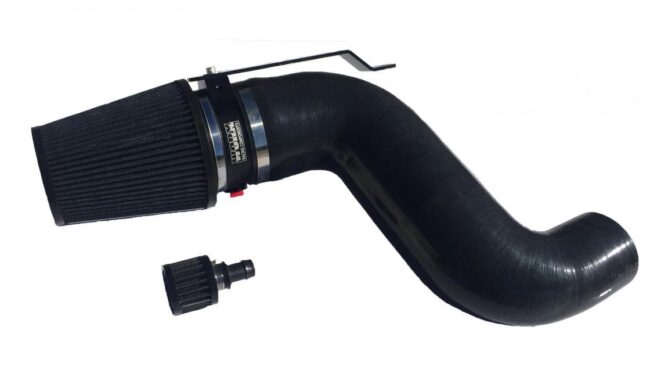 You can hear from plenty of people saying that they have had issues with their stock intercoolers, but nobody seems to be complaining about an aftermarket WORX Intercooler. An additional way to make your watercraft feel good is by installing a WORX Ribbon Delete. A WORX Ribbon Delete is pretty cheap part provides a big bang for your buck. It takes out the mesh in your intake which provides even more air flow to maximize your engines performance.
If you order now and use code "BMS10", BMS will give you 10% off of your total order. Additionally, they are offering free shipping on all orders over $125 within the continental United States. Why buy from another company that will charge you full price and shipping fees? BMS has the lowest price in the industry guaranteed. If you find a lower advertised price, they will beat it! Feel free to call or email them today at, 800-940-3000 or info@bms-racing.com.