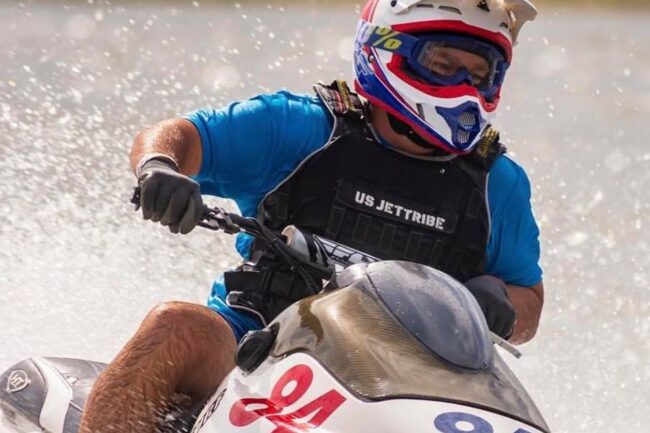 News spread fast. It tends to do that on social media, but the private messages started to pour in faster than I could make sense of it: "What happened?" "Did you hear?" Frankly, I hadn't heard much, except that Texas' own Shaun Compton, the event director for TXH2O Racing, had suddenly an unexpectedly passed away the day before the Jet Blast at Lake Fairview, in Orlando, FL was to begin.
While teams began to fill the parking grounds and line the beach, Compton was busy helping set out buoys after drawing up a unique double-split course that many racers were eager to try. A career trucker for Skeeter Boats, racer and "race dad", Shaun was always one to burn the candle at both ends, and preparing the first TXH2O event of the year, was no exception.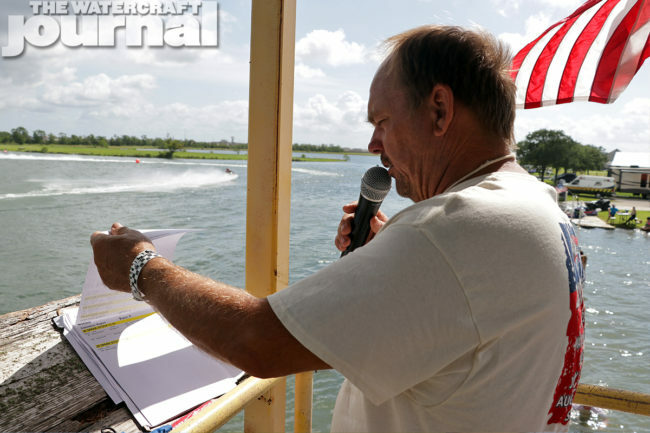 Eye witnesses saw Compton pause between dropping buoys aboard his Sea-Doo, and silently slump over into the water. Several persons rushed to his rescue, quickly pulling Compton out of the water, dragging him ashore and applying CPR. "I was there," Bobby Cordone explained to me that night. "I held his head as they tried to bring him back. They said it was a blood clot. It was instantaneous."
I had talked to Compton a couple times about covering the TXH2O series after doing our interview with him in July of last year. He was affable, energetic and really, really focused on bringing youth back into personal watercraft racing. I recall him joking that "us old guys need to get out of the [kids'] way." Shaun walked the walk as much as he talked the talk too, making a special effort within TXH2O to welcome new talent.
Compton leaves behind a wife, Stephanie and two children, Kenny and Haley. A GoFundMe has been launched to help support the family with memorial costs and time for grieving. Your support is greatly appreciated.