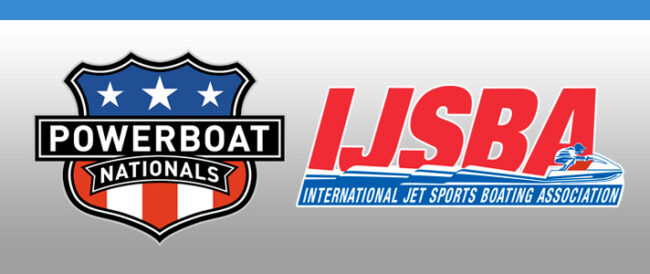 With the IJSBA World Finals ready to kick off shortly in Lake Havasu City, the league is already looking into next year's events.
This year's schedule will definitely look a little different with much less attendance from racers, vendors, and spectators.  In fact, there has been some racing class removals from the schedule.
Nonetheless, momentum is gaining across all of the major sanctioning bodies in watercraft racing and the IJSBA is also eager to get back to a normal year for 2021.
With that, they have announced that the Powerboat Nationals plans to hold a US National tour next year which is promising news.
According to this excerpt from the IJSBA release, "This exciting series will be held in conjunction with the Powerboat Nationals Pro Tunnel Boat tour.  Organizers will be hosting an information booth at the 2020 IJSBA World Finals in Lake Havasu City, Arizona and will also be holding an information meeting for principal teams."
We will hear more information about this in the coming weeks during the World Finals.  For all the latest, you can head over to powerboatnationals.com.