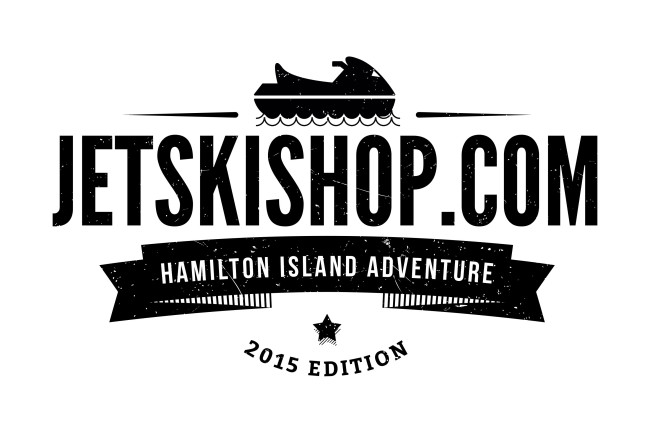 It's time for the annual Hamilton Island holiday, hosted by JetSkiShop.com. Located in the heart of the Whitsundays, Hamilton Island is a fantastic tropical getaway with an array of activities and restaurants at your doorstep. It also offers a great 'home base' for touring the other islands.
On Monday the 3rd August 2015 a total of 16 Jet Ski's will be cruising from Airlie Beach located on Australia's mainland to Hamilton Island. The group consists of seasoned riders, new riders, male and female on all makes of skis – the point being – it's all about the adventure, regardless of age, gender, experience or ski preference.
During the week long getaway we will be enjoying daily rides discovering what this piece of paradise has to offer:
☻Whitehaven Beach – being the largest of the 74 islands in the Whitsundays and winner of Best Beach in the South Pacific – 2015 Trip Advisor Travellers' Choice Awards, this is a must see.
☻Dent Island – is popular with day-trippers and campers, located immediately west of Hamilton Island. The island is predominantly national park and offers an 18-hole championship golf course and clubhouse.
☻Hayman Island – This is the most northerly of the Islands and is possibly one of Queensland's most recognized. Hayman is internationally famous for luxury accommodation.
The specifics of each day trip is organized whilst at Hamilton, taking weather forecasts into account to ensure the best possible experiences.
The group will return to the mainland on Friday 7th August ready for the drive back to the Gold Coast.
There will be plenty of stories, photos and videos of the holiday so watch this space. Until then, we'll see you on the water!