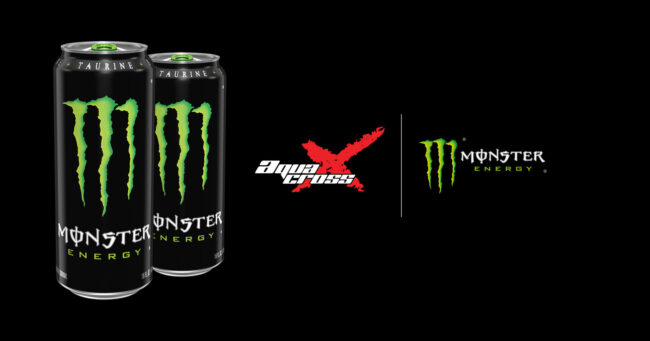 Powerboat P1, the premier international powerboat and personal watercraft sports promotor, has announced that Monster Energy will become the Official Energy Drink of the five-venue P1 AquaX USA National Championship – which is scheduled to launch in Michigan City in early July.
"Motorsports are a major part of what Monster Energy is all about and we support racers and motor racing the world over," said Monster Energy Vice President of Motorsports Dave Gowland, in a press release.
Monster Energy will be represented with extensive branding and signage opportunities on race days, and some events will feature Monster sampling opportunities. Monster will also receive VIP hospitality and media exposure through P1's TV broadcast agreements with Bally Sports Regional Sports Networks and CBS Sports.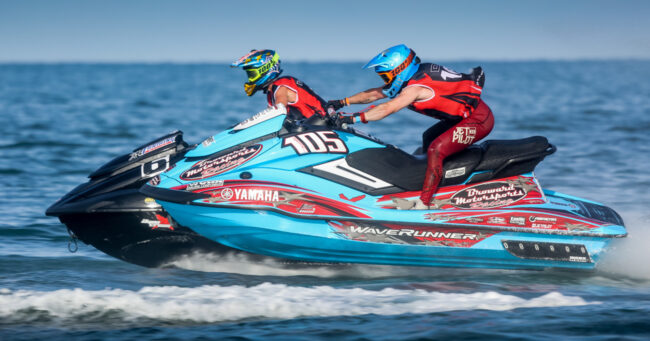 "[Monster Energy] prides themselves on being 'all-action' and love racing, power and larger than life opportunities, and our high-energy, lifestyle events will provide the brand with a platform to get in front of people and interact with fans."
"Their decision to sponsor our range of marine motorsports is testament to the growth of our business over the last twenty years, with strategic partnerships and television coverage playing key roles." Said Powerboat P1 CEO, Azam Rangoonwala.