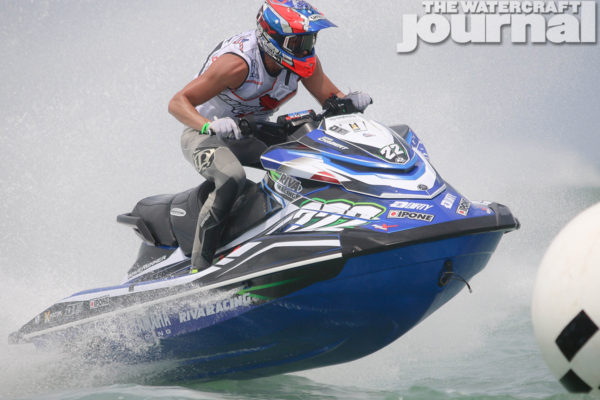 Pro Watercross announced Daytona Beach as the Round Two stop for the 2019 Pro Watercross National Tour. The race will be held in Daytona Beach, FL on May 11 and 12, which is also Mothers Day weekend. Registration opens March 22cd and contestants who submit their entries by April 1st will receive a limited addition hot pink Pro Watercross T-shirt for Mother's Day. The race sounds like a fun way to spend the weekend. Check out the Daytona event schedule here.
Pro Watercross has more great news. A new division called Supercourse has been added to each tour stop. Jennifer Handler, CIO, of Pro Watercross said; "The addition of Supercourse to our lineup of races is something we are very excited about. This is something that Pro Watercross and our advisory board have been working to set up and organize, putting rules in place so that we can bring this new, challenging aspect of Pro Watercross to our racers and fans this season."
Supercourse will make its debut in Pensacola Beach, FL with two new 200 and 300 classes. Box Stock rules will be in place and the races will consist of two twenty minute motos, one on Saturday and one on Sunday. The rulebook has been updated to reflect these changes, including the models of watercraft that fall under the 200 and 300 categories.
Forms for the Pro Watercross National Tour, National Championship, and World Championship can be emailed to:info@prowatercross.com.