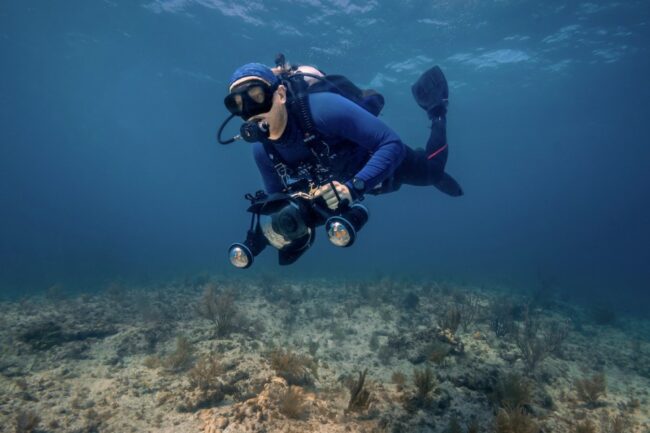 If you have been paying attention to local Florida News as well as some of the national headlines, you have probably heard about some of the initiatives led by the National Oceanic and Atmospheric Administration (NOAA) in order to establish more restrictions on boating, fishing, and diving within the Florida Keys National Marine Sanctuary.
It is a heated topic in many regions and a very challenging subject.  On one hand the Florida Keys have been the livelihood and recreational bloodline of many fisherman, marine biologists, and recreational enthusiasts for years.
On the other hand, there has always been, especially in more recent years the need for environmental safeguards and restrictions of this delicate and beautiful ecosystem.
This is why the Bamdas family of RIVA Racing have been keeping an eye on the initiatives.  With their facilities residing around these important territories, it's important to know the impacts of the proposed NOAA initiatives.
For more information on the initiatives, you can visit NOAA.  You can also stay up to date on all of the community opinions regarding this delicate topic.