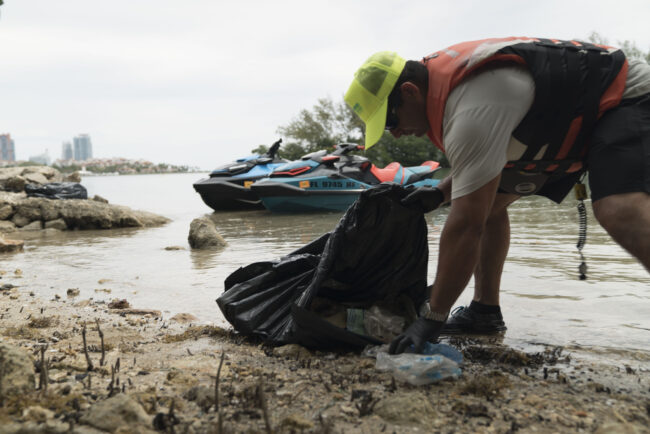 Summer is in full swing and with 2020's pandemic isolation in the rearview mirror, it's open season on the water in 2021.  Sea-Doo has your safety in mind with their tips on how to ride responsibly and safely. If you're in a hurry to get out on your new Sea-Doo, here's a quick rundown on what you need to know before you get your ride on.
You must be 16 years old to ride a Sea-Doo and never use drugs or drink alcohol before riding. Always wear a Coast Guard approved personal flotation device when riding. Don't be a reckless rider and ruin your day or someone else's. Attach a tether cord to your PFD or to your wrist and keep it free from the handlebars.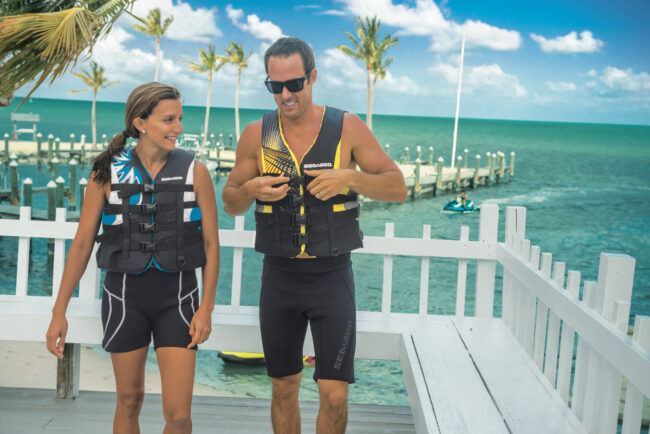 Take it easy on the throttle until you've reached a clear area away from shore. Always play well with others and be a responsible rider. Check out the Sea-Doo piece on Responsible Fun. It includes pertinent information on seamanship and waterway etiquette, and it is an excellent read for new riders or a review for the old salts.
There is also a chapter on Social Responsibility from the Personal Watercraft Industry Association. It encompasses an array of environmental items that we as watercraft operators, can put into practice every time we go out on the water. We all have a part in keeping the ecosystem healthy and safe from damage.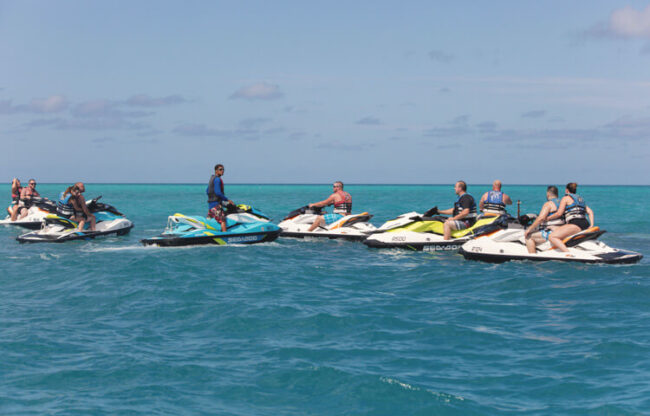 We are all responsible for making sure that we do no harm to the environment, and we can accomplish these things by using safe boating practices so that we may enjoy healthy waterways in the future.
Sea-Doo has given us an excellent source for information pertaining to getting on the water safely and having fun doing it