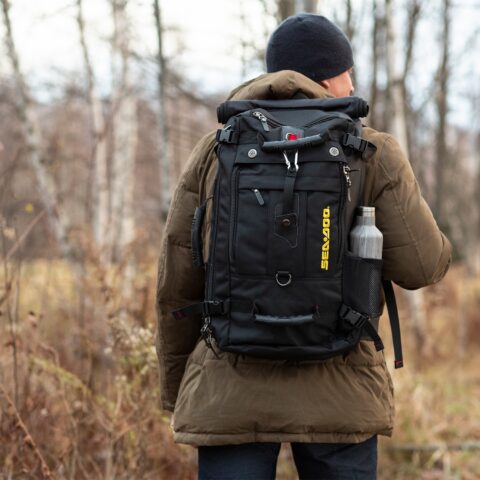 Are you still searching for a few gift items for the Sea-Doo lover in your life?  Well from now until December 11, you can still take advantage of Sea-Doo's sales event on all of their lifestyle items.
Did you know that Sea-Doo makes dozens and dozens of goodies that are specifically geared toward gifting?  The best thing about it is that most of these cool goodies can actually be put to great use and have everyday lifestyle purpose.
From towels, backpacks, and keyrings to floormats, pet accessories, and more.  Did you know that you can even get a Sea-Doo branded mailbox?  Yup that's right, there's literally something for everyone.
So, head on over to the link above and check out all of the categories of lifestyle and gift items on sale.  With the biggest sale of the year, you can save up to 30% on many of the items.  Checking off those gift lists and saving money while doing so; what could be better?