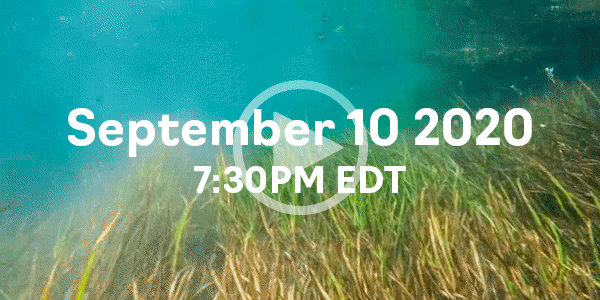 Are you ready for the latest Sea-Doo model reveal?  We are excited to announce that The Watercraft Journal will have exclusive access to the 2021 Sea-Doo models and with that we will be sharing first-hand knowledge of these machines.
That's right, we will be exclusively riding and testing out the features so that we have the most in-depth write up review, videos, and information to bring to you.  And of course, all of this free to you the reader.
The official Sea-Doo reveal will be going live on September 10, 2020 at exactly 7:30PM EST.  You won't want to miss this.  What better way to bring an end to this summer which has to say the least, had its frustrations for most folks around the globe.
Now is the time to get onboard and start enjoying the #SeaDooLife.  As we all know, it was a madhouse trying to buy a watercraft this year, with nearly all models selling out early.
So get the most up-to-date information with us and be among the first to pre-order your 2021 Sea-Doo to ensure you have yours for next year.  Be sure to set your reminders and as always we will have full video reviews on our YouTube channel and detailed articles at watercraftjournal.com.
https://www.facebook.com/SeaDoo/videos/395361388111609