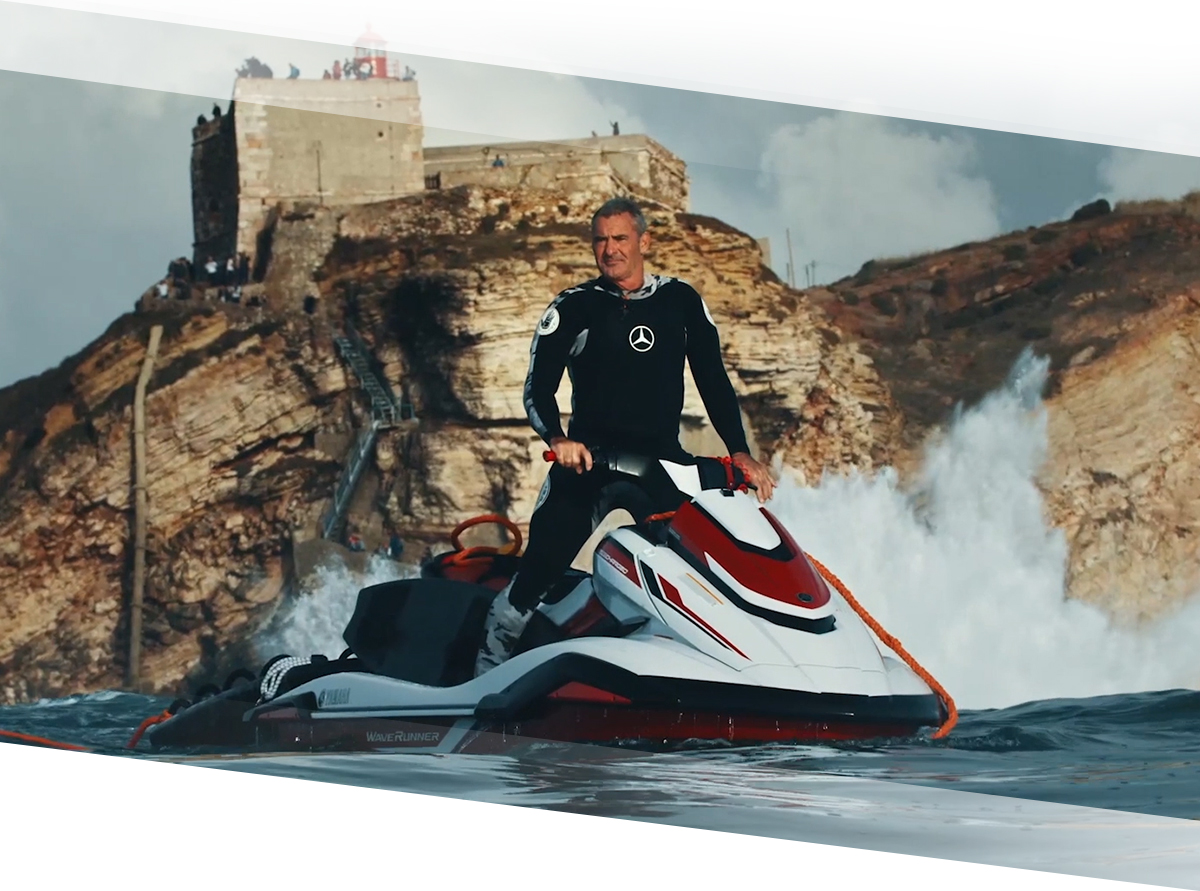 When your life is on the line below a 100 foot mega-ton wave what do you trust as your tow or lifesaving watercraft? Well just ask Garrett McNamara who holds the record for largest wave ever surfed and you will see that he trusts Yamaha WaveRunners.
McNamara has surfed some of the largest waves in Nazare, Portugal and as he discusses in the video, Yamaha gives him the trust that he needs in such extreme water conditions.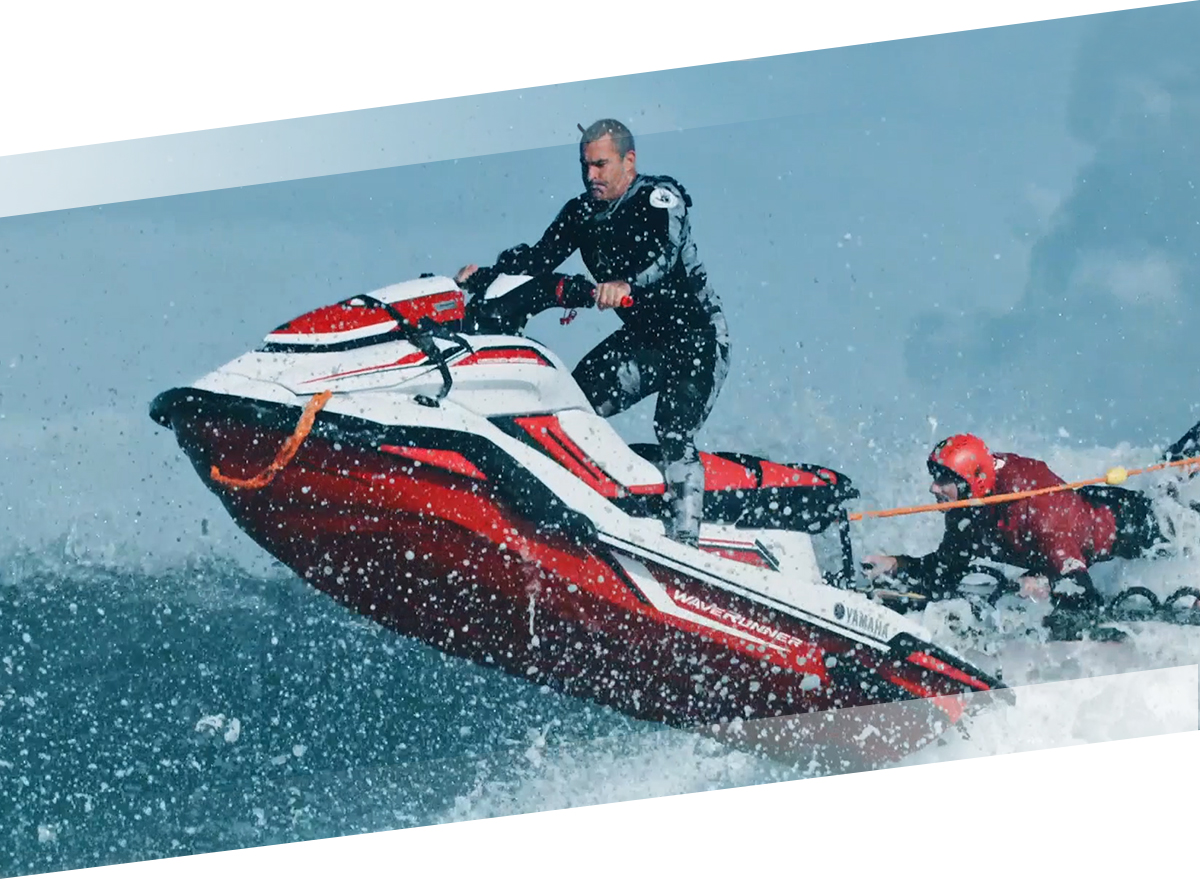 McNamara explains that with such extreme and unpredictable waves, he relies on the reliability that in his mind only Yamaha provides. In the world of monster wave surfing a predictable and reliable watercraft can mean the difference between a good day and a deadly day.
In an instance where a surfer goes down, it is crucial to be able to ride into the rough conditions, pick up the surfer, and get out of the dangerous waters as soon as possible. McNamara states that it's a huge relief to see that Yamaha Waverunner as it arrives to the rescue.
To see more about why Yamaha is chosen for critical situations, check out the video below.