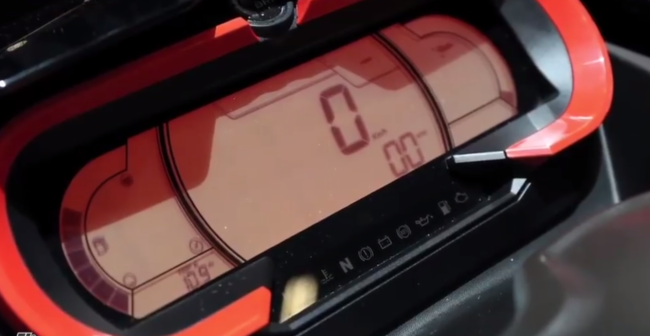 There are few powersport dealerships in this country with a more pristine reputation than Clearwater, Florida's Cycle Springs Powersports. The world's largest Yamaha jet boat and Wave Runner dealer, Cycle Springs are also an authorized dealer for all Kawasaki, Suzuki, Polaris, and Sea-Doo. So, in addition to jet boats and personal watercraft, Cycle Springs is rife with a vast selection of motorcycles, ATV's, SxS's, and Slingshots. Add to that the guaranteed "extra mile" services that Cycle Springs tacks on to every vehicle sale – namely the nation's only Lifetime Engine Warranty and Money Guarantee on extended warranties – and you've got the makings of a national leader.
The family owned and operated powersport dealer recently attended the annual BRP Dealers Meeting held this year in Boulder, Colorado, where they got to place their hands on the latest bumper crop of 2019 Sea-Doos, Can-Ams and more from BRP. Of course, the big interest was focused on the latest watercraft. In addition to the new LCD dashboards, the big news was the 2019 Fish Pro 155, which Cycle Springs is already gearing up for. Already prepared with their patented External and Internal Engine Protection systems.
Cycle Springs writes, "Protect the outside of your watercraft engine with our industry exclusive engine protection system! Mid-pressure rail system with customized spray heads is used to coat, rinse lubricate and protect all engine bay components from condensation, humidity and saltwater exposure," and for the Internal Engine Protection kit, "Professionally installed fogging port for protection of the engine's cylinder wall, valves, and pistons against internal corrosion. Fogging for storage and saltwater usage is recommended by all manufacturer bulletins. The installed port provides easy access to ensure continued warranty engine coverage."
You can get these two systems only at Cycle Springs Powersports, as well as other key features. Check 'em all out HERE.