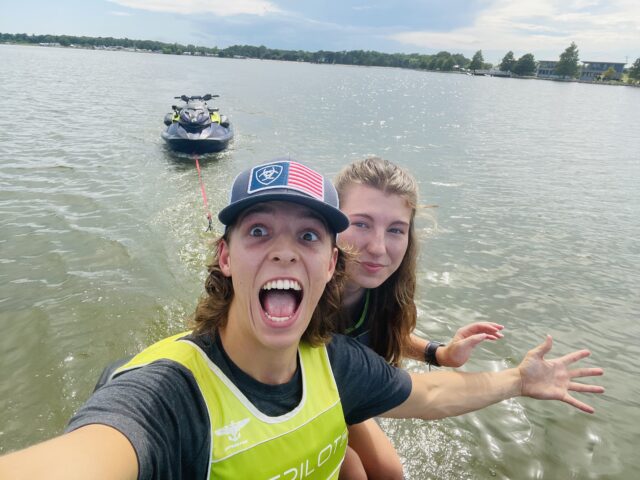 Initially, we had some complications trying to get speed results from the 2021 Sea-Doo RXP-X Stage 1 kit; blowing a cooling line on test day ruined the fun! Luckily it was a quick fix and didn't take long for us to get back on the water to see what the kit was capable of! We wanted to offer a kit that not only increased performance, but also reliability in the cheapest way possible. Doing so we had to test both the stock impeller and the Solas 13/18 to see which one would come out ahead; we did not want to waste customer's hard-earned money on parts they did not need!
In the testing process we achieved very interesting results! The stock impeller managed an 81 MPH dash speed and a 79.1 MPH GPS speed at 8300 RPMs in the Louisiana heat. After swapping out to the Solas 13/18 impeller, we immediately went straight back to the water for back to back testing. The Solas impeller squeezed out 82 MPH on the dash and 79.0 MPH GPS speed at 8200 RPMs. Unfortunately, the factory dash speed just isn't accurate; the dash often reads higher than actual GPS speed and not consistently at that!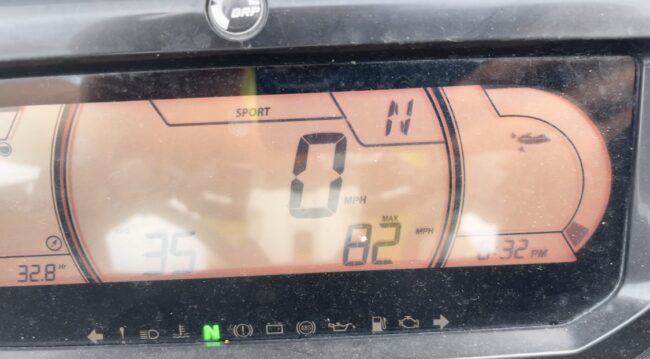 If we take a look at the GPS speed, the stock impeller proved to be one-tenth of a mile-per-hour faster than the Solas impeller. However, the results are not that simple. The stock impeller was turning 100 more RPMs than the Solas impeller; after all, higher RPMs typically equates to more speed. By decreasing the pitch of the Solas impeller to raise RPMs, we can conclude that it will produce better speed, acceleration, and higher RPMs to be the winner in this kit!
To see the official acceleration and speed results of the fine-tuned GreenHulk Stage 1 kit for the SeaDoo RXPX you will need to be on the lookout for the upcoming video and article of the RXPX versus GP1800R Stage 1 shootout! It is going to be a close match between these two watercraft and will surely be an exhilarating day on the water!