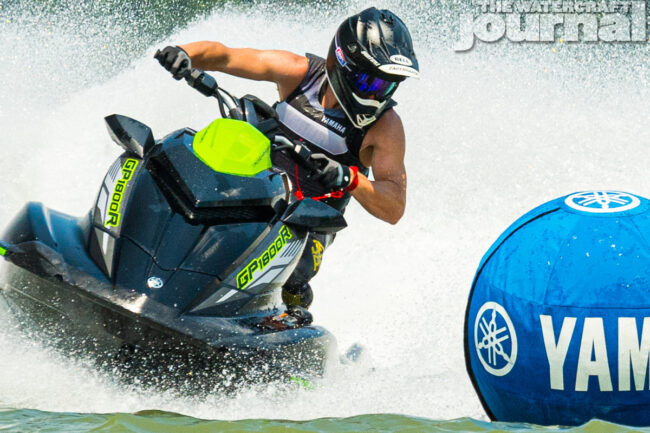 By now, the covers have been removed from the 2021 Yamaha Waverunner Lineup.  What has been one of the most highly anticipated reveals in recent years, this unveiling is just the beginning of the excitement to come.
As imagined, the folks at RIVA Racing were some of the first to get theirs hands on these new machines and they are working diligently at developing some exciting products.
Two of the watercraft that will be generating the most buzz in the industry next season are going to be the all new GP1800R SVHO and the revolutionary new SuperJet standup Waverunner.
Among those to share a first look of these new units is Riva Racing who put together these walk around videos. Take a look below as RIVA showcases the new features and designs of the class-leading GP1800R SVHO and the all new SuperJet.
With this, RIVA is setting the stage for their performance upgrades release. We imagine there will be a lot of great products.  The GP platform has already been one of the dominating watercraft in the industry and the SuperJet now has the award-winning 4-stroke TR-1 engine which we know is already tuner-friendly from the existing EX platform lineup.
RIVA Racing's President Dave Bamdas has informed us that performance upgrade videos will start rolling out in late September so be sure to stay tuned for all of the latest details.