There's nothing like screaming across the water on a lighting fast supercharged personal watercraft. The power, speed and agility of these muscle machines is unrivaled by their naturally aspirated counterparts. Purchasing a supercharged ski opens up a new world of possibilities, but also presents many challenges for veteran and first-time buyers alike.
Dealerships are eager to make a sale, and aren't always upfront about the true ownership costs of today's high-powered supercharged skis. Supercharged offerings from all three major brands boast competitive horsepower, displacement and capacity, but also differ in key ways. What all supercharged skis have in common is the need for high-quality, high-octane premium gasoline.
There is no secret shortcut when it comes to fueling up a supercharged PWC. The Kawasaki Ultra 310 requires a minimum AKI octane rating of 90, while the Yamaha 1.8L SVHO engine and the Sea-Doo/Rotax 1630 ACE 300 engine require a minimum AKI rating of 91. According to AAA, the national average cost of premium fuel (as of this writing) was $5.64 per gallon, meaning it would cost $119 to fuel up the new 21.1-gallon gas tank found on the 2022 Kawasaki Ultra 310.
When you own a supercharged ski, you must learn to plan ahead. Many marinas and remote fueling stations lack premium fuel. That means you must carefully plan your route, and either bring your own auxiliary gas tank (like the Long Hauler Auxiliary Fuel System) or limit your distance accordingly. A rule of thumb is to consume a third of your fuel on the way to your destination, a third on the way back, and keep a final third as a reserve in the event of an emergency.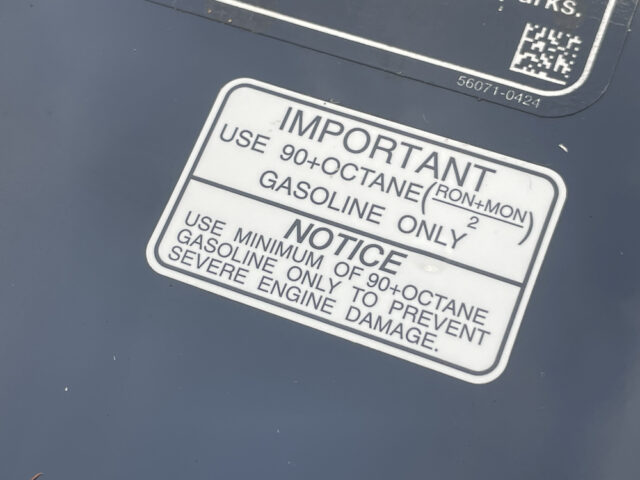 If you plan to ride at slower speeds for longer distances and don't want to deal with the issue of sourcing premium fuel, a naturally aspirated ski is your best bet. While octane boosting fuel additives are available from a variety of major brands, it is always best to utilize fresh premium gas from the pump whenever possible. This author owns both a naturally aspirated and supercharged ski, which allows for an endless combination of possibilities.
Sometimes situations arise where there is nothing but lower octane fuel available. While not always ideal, octane boosting additives can raise gasoline's AKI rating by 1-2 points, thereby protecting your high-performance ski from detonation and knocking. Choose a product that contains MMT, a chemical that has been used in the United States for decades to boost octane levels in gasoline.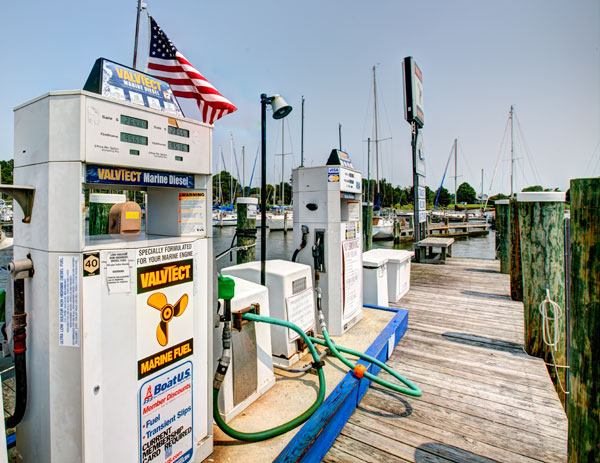 Another thing that all supercharged skis have in common is a hefty price tag. The current state of affairs in the global economy and supply chain has driven acquisition costs to new heights. Be prepared to spend upwards of $24,000 out the door without a trailer. You are looking at base MSRP plus tax, title, registration, document/dealer fees, freight, preparation, and destination, not to mention material/commodity surcharge fees.
Flagship offerings from all three major brands are priced competitively. The 2022 Yamaha FX SVHO Limited is priced at $19,099, while the Kawasaki Ultra 310LX has the highest base price of $19,999. The 2022 Sea-Doo GTX Limited 300 is the most affordable option, with a base MSRP of at $18,299. High or equally-equipped naturally aspirated skis cost (on average) about $5,000 less than their supercharged brethren.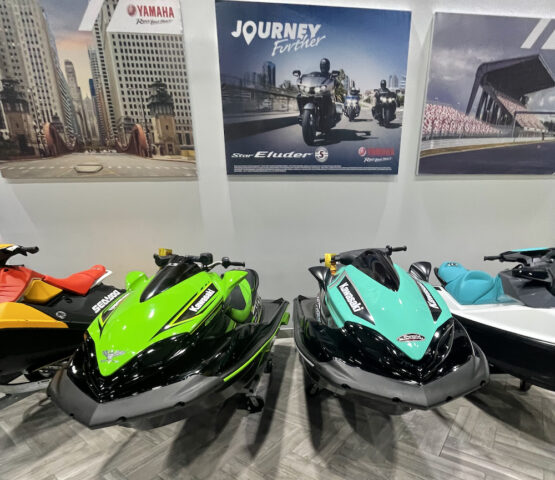 Besides increased fuel costs, supercharged skis typically require more maintenance and upkeep than naturally aspirated ones. The Kawasaki Ultra 310, for example, requires supercharger drive belts and tensioner pulleys as regular maintenance items. Many Sea-Doo models (pre-ACE 300) require their superchargers to be rebuilt every 100 – 200 hours, while Yamaha superchargers have been known to require regular clutch replacements.
If a supercharger fails due to a worn bearing, shaft, clutch, or impeller, it could cause further damage to your engine. That is why all scheduled and preventative maintenance, along with regular pre and post-ride checks of all components are necessary. If you feel overwhelmed by the level of attention that supercharged skis require, you are better off sticking to naturally aspirated offerings.
Since supercharged skis include many additional components not found on naturally aspirated skis, maintaining and servicing these components can translate into to an increased maintenance cost over time. Ensure that you are prepared to assume financial responsibility for the higher costs of maintaining a supercharged ski before making a purchase.
If you are not mechanically inclined or simply don't have the time to perform your own service and repairs, you might want to consider purchasing an extended warranty. This will give you peace of mind that your ski's critical components will be protected from premature failure or defects in craftsmanship.
The sheer thrill of a supercharged ski makes most riders look right past the increased maintenance and ownership costs. If you don't have a need for face numbing power and acceleration, you will be perfectly happy on a more affordable naturally aspirated ski. Consider what you want to get out of your ski and make a purchase that fits both your riding style and budget.