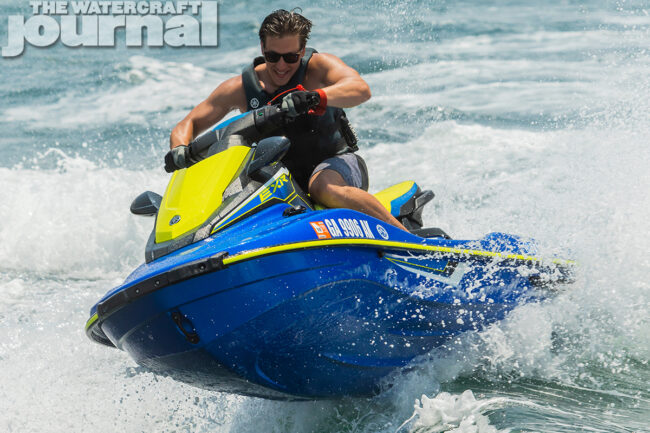 Yamaha has made numerous updates and innovations for 2019. Through these changes, Yamaha improves the features and user-friendliness of its already-impressive lineup of WaveRunners and Boats however they never stray from their basic principles.
Throughout the concept, design, and manufacturing phases, Yamaha always focuses on their Japanese principles of Monozukuri and Kando. Yamaha's mindset of Monozukuri means that they always aim for consistency and excellence.
A consistent product puts the signature marks of Yamaha WaveRunners on each and every single unit. This proves for a product that is unmistakably recognizable all over the world. Excellence is well; a truly remarkable and excellent piece of machinery.
According to Yamaha, they also strive for Kando or the Japanese principle meaning intense excitement. This is proven by every rider all over the world. Take one ride aboard a Yamaha WaveRunner and you will agree, the intense excitement is there.
The innovation and excellent products developed through Monozukuri combined with the rush of feelings generated through Kando are blended into an almost art form. This is Yamaha's "Art Of Making Things" and it is a core philosophy that stays true even today.
So why not join in on the Yamaha fun today. Select your WaveRunner and start creating your own feelings of Kando.