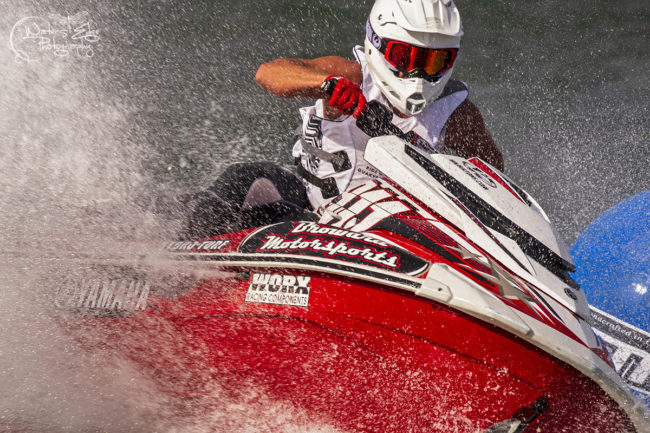 IJSBA announces on site hardship qualifying for 2019 Thai Airways World Finals. You must meet certain criteria to be eligible for hardship qualifying. This is a great opportunity for a proven racer who needs a break due to unforeseen circumstances or a worthy racer who needs a helping hand for whatever the reason. The event begins October 5 and runs until October 13 in Lake Havasu City, AZ. Get your stuff in order and prepare to qualify.
The criteria are listed below:
1. You must have raced at one of the last two World Finals (2017 or 2018).
2. You must be a current member of IJSBA
3. You must sign an entry form listing your hardship.
4. You must complete a hardship qualifying heat to demonstrate your fitness to compete.
5. You must pay a $350.00 hardship fee of which $100.00 will be given to the promoter of the region from which you would have qualified.
Riders who qualify using the hardship route, will not be eligible to request a hardship again for five years. No exceptions will be made to the above criteria. Either you meet all five requirements, or you don't. Good luck!
If you would like to request a hardship qualifying, email: info@ijsba.com