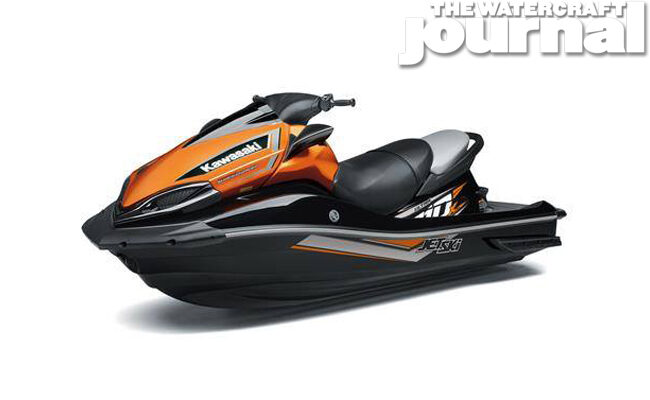 You gotta leave it to the international dealers to leak official information and photography weeks (and sometimes months) early. Thankfully, The Watercraft Journal's army of 350,000 loyal readers were Johnny-on-the-spot this week after we revealed part one of our major revelations for the future of Kawasaki JetSkis (part two will be published on Friday, September 6th – so stay tuned).
Now, it bears noting that international dealers do not get the full array of vehicles offered every year. Most notably, the Ultra 310X Special Edition (SE) is almost entirely exclusive to the North American market. Likewise, other models can be excluded from international dealers' grasp due to a bevy of reasons. Either way, the images we have for you here do not comprise the entirety of the 2020 lineup.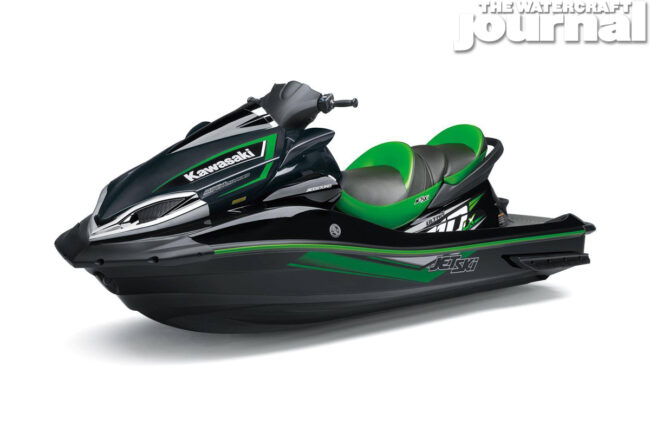 We were alerted earlier this week that the Muang Samut Sakhon, Thailand dealership, MF Marine Kawasaki had posted a handful of medium-quality images of three Ultra JetSki models: the 2020 Ultra 310LX, the supercharged Ultra 310X and naturally-aspirated Ultra LX. Upon closer inspection, all that these images reveal are direct carry-overs from the previous model year, besides coloring of course.
Even more amazing is that MF Marine Kawasaki has taken delivery of select 2020 units already! Below we included a video produced by the dealer giving a detailed walkaround of the '20 Ultra 310LX. You'll also spot a quartet of uncrated green-on-black SX-R 1500s, leaving us to believe that the venerable standup JetSki will remain untouched from 2019.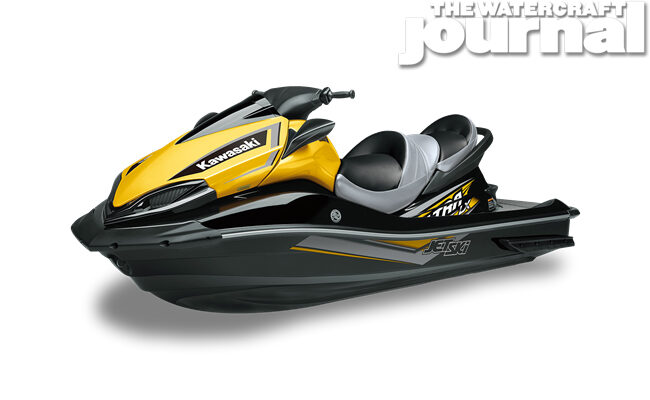 Thankfully, our eagle-eyed readers were able to grab the uploaded images before they were taken down from the Facebook page, giving us a look at the new graphite-gray and Kawasaki green 310LX, a very attractive "Hugger Orange"-styled 310X and a brilliant yellow LX. While the new coloring is enticing, all three of these units reveal the same left-hand, manual reverse lever – which is a bit of a letdown.
Of course, the unmentioned elephant-in-the-room is the final reveal of the redesigned STX and its three new trim levels; as well as the Ultra 310R, 310X SE and SX-R 1500. We're hotly anticipating the new STX and have high hopes that it ignites a newfound fire of excitement for Kawasaki. And with Monday's reveal of an articulated seat patent and Friday's upcoming bombshell, there's a lot to look forward to from the company that started it all.