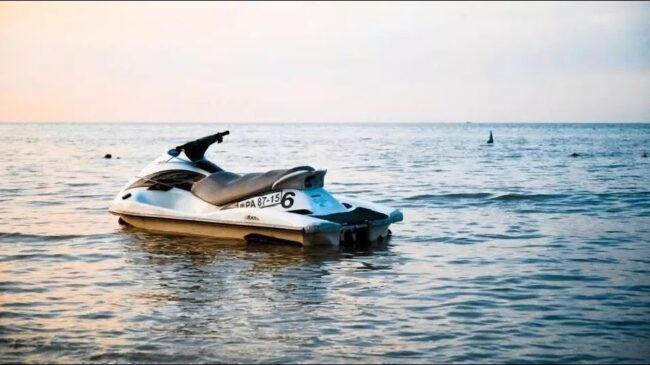 Some of the best memories are made on top of a PWC. Whether it be riding with friends or a solo mission, exploring new areas, going for a cruise or racing a friend, it's a lifestyle. While it is fun, being safe out on the water is something many people take for granted. With all of the safety features on the PWC's, crashes will still occur.
Unfortunately, two riders in St. Augustine, Florida were involved in a PWC crash two miles north away from the inlet. As a result, one of the riders was found in the water unconscious and in cardiac arrest due to a heart attack. A group on a pontoon boat close by was able to rescue them onto their boat and call for help.
The first responders were at the beach promptly to bring both of the riders to Orange Park Medical Center. The second rider involved in the crash was evaluated given his non-life-threatening injuries. There was a third person who was involved in the crash was evaluated at the scene and was released due to minimal injuries.
Riding PWC's is fun in every aspect but be sure to be safe while riding around others. Accidents can happen so quickly so watch your speed, know where other boaters are and do not drive too fast. We wish the riders a speedy and safe recovery.