Steven in Sales outdid himself with his updated guide on how to drive a jet ski. Whether you're a seasoned vet or brand new to jet skiing, this guide has something for you. It's a nice refresher for the experienced rider and a must have for the novice. It is jam packed with useful tips for riding and includes a list of items that you must have before getting underway.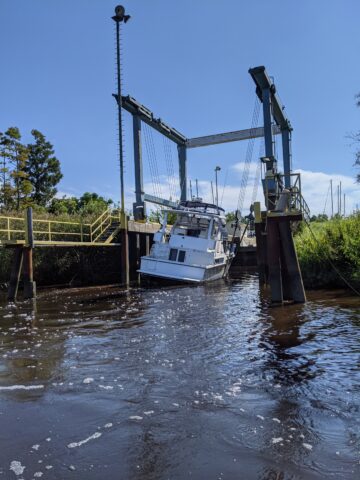 Steven includes a list of other recommended items and accessories as well. The pre-ride checklist might be useful for all of us! The guide includes instructions on how to launch a jet ski from a trailer and how to launch from a drive-up slip.
Another section includes comprehensive docking instructions. He gives us a couple of reasons to go slow in a No-Wake Zone. One of the reasons is that these are known hot spots for water patrol to hang out and ticket riders who aren't following the rules.
Another reason is because other boaters may be at the ramp loading or unloading. it's important to not come flying into the area creating choppy conditions. Speaking of chop, jet skis are affected by wind and waves. Keep these in mind when docking.
Sometimes the wind can be your friend, other times it is completely against you, so keep the wind and current when docking. The best advice for a novice, is to practice driving your PWC.
You'll want to work on maneuvering and learning how to use the controls. Find a quiet spot and get busy. You'll be great in no time! And for you experienced riders, keep at it! Check out Steven's in-depth guide here.