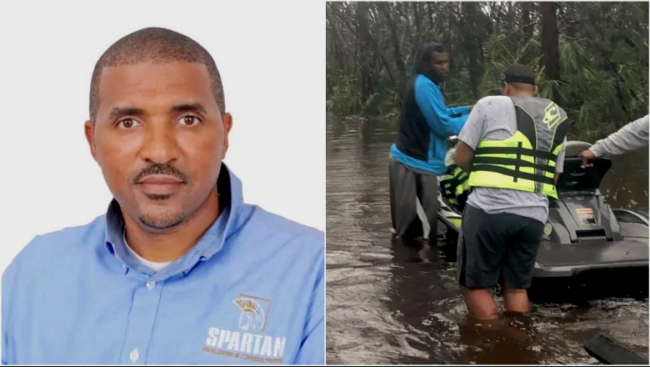 By now Hurricane Dorian is making its way up the Southeastern coast of the United States. Unfortunately for many residents of the Bahamas and nearby Caribbean Islands, the intense storm has left extreme devastation in its wake and many residents have been stranded.
The Bahamas government has issued an urgent plea for boat and PWC owners to assist in the rescue efforts. Some local residents such as D'Sean Smith have stepped up to help rescue people who are trapped in their homes.
Smith has been riding his watercraft around to pick up locals who need help. He has been at it for the last couple of days but the overwhelming amount of support needed is taking a toll on him. Thankfully many others have also pitched in on the relief efforts.
For more information on this story, see the full CBC report here.