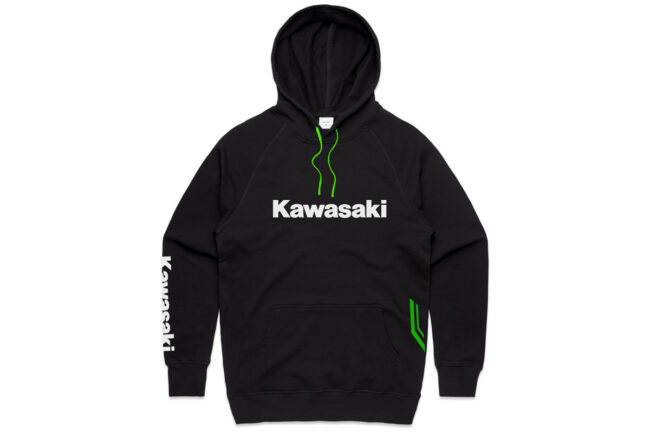 Check out these quality Kawasaki RPM Hoodies available at Brisbane Kawasaki. They retail for $69, and they look great in the Kawasaki black and green colorway. The hoodies are a heavy cotton polyester blend with a kangaroo pocket for keeping your hands warm. The Kawasaki logo is printed in a bright white and featured across the front and down the sleeve. A small logo is on the back of the hoodie.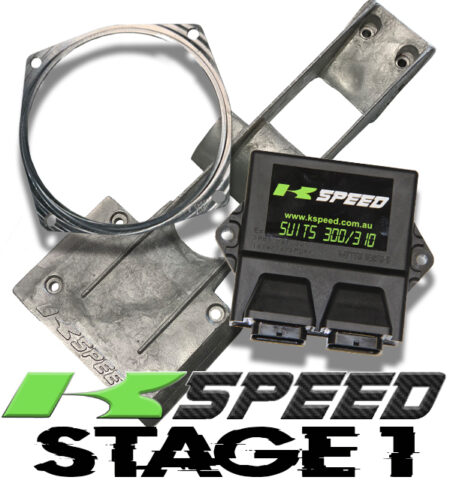 One of these would be great to wear on a cool day when out checking the water conditions or just hanging out. The hoodies are available in large, XL, 2XL, and 3XL and they are cut small, so Brisbane Kawasaki recommends that you order a size up.
While you're checking out the hoodies, take a look at all of the Kspeed performance parts available to spice up your jet ski. Their selection of performance parts is hard to beat when it comes to prices and getting more speed and power out of your Kawasaki watercraft.
The KSpeed Stage 1 Ultra 300/310 Reflash Service can be scooped up for as little as $1200. Send in your ECU and Key, and Brisbane Kawasaki will return it with the additional kit after they reflash your ECU.
See the site for additional KSpeed Performance parts. In the meantime, head over to Brisbane Kawasaki and grab a good looking Kawasaki RPM hoodie or two to take the chill off!