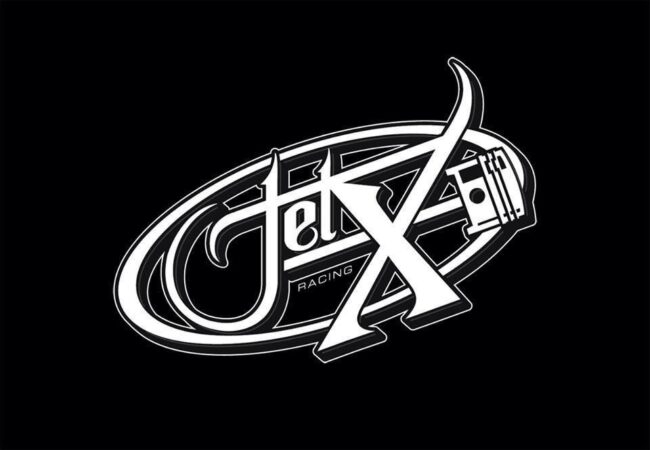 JetX Powersports is stoked to announce their early spring order of RIVA Racing parts. They can meet your performance parts needs without the wait. You can buy all of your parts from JetX and they can take care of you.
The guys have over 25 years of experience in the watercraft industry and if you're in Ontario, definitely hit them up for service. The technicians are highly trained and some of the best in the business. They have the means to modify stock PWC into powerful racing machines that win world titles.
Now let's go through the current RIVA Racing parts list that we grabbed from a Facebook post. The JetX crew received some fantastic goods.
This order was stuffed with power filters, catch cans, rear exhaust, free flow exhaust, sponsons, intake grates, steering systems, injectors, supercharger wheels, waterboxes, fuel pressure regulators, and retainers. The best part is that there are more RIVA Racing parts on the way! Make your ski go fast by having JetX Racing outfit it with some high-performance parts from RIVA Racing.
The JetX modifications department is the leading and most trusted place to take your watercraft for turning up the speed. Contact them to learn about their go-fast packages or a custom build. JetX Powersports is located in Woodbridge, ON and can be reached by phone at: 647.280.7850.