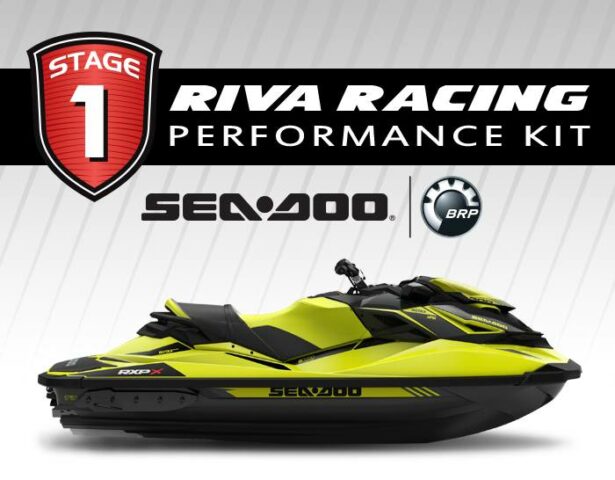 Greenhulk PWC Performance Store is offering a 10% discount on performance products. Use the discount code; greenhulk when you've finished shopping and are ready to checkout. The 10% off is good for most RIVA products, including complete performance packages. The reduced price can also be used for all WORX Racing parts and Solas impellers. This is their biggest blowout of the year. Get on it!
Also check out this performance parts list from Greenhulk's Facebook page:
The list of parts above from Greenhulk PWC Performance is only a small sampling of the various items available for purchase at the 10% discount. Loads of parts including are available at extraordinary prices. Score some deals while they last.
Get your machine ready for spring with upgrades and shiny new parts that will crank up the speed or just replace older worn out equipment. Greenhulk has a great selection to meet the needs of competitive riders. Browse at your leisure with no pushy sales people.
As always, if you have any questions contact Greenhulk's helpful team at sales@pwcperformance.com. Those guys are available 365 days a year. You can also hit up the Greenhulk forum for answers and ideas.