Check it out, the Radinn crew will be showing off their electric jetboards at several boat shows. Thanks to their dealers and distributors, the crew was able to secure booths at the shows and they want you to stop by and meet them at a show.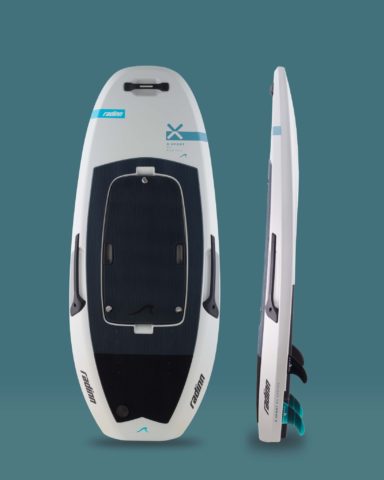 The first event kicks off January 12th in Atlanta, GA. And ends on January 15th. Then, they're off to Naples, FL on the 19th of January and will be available to talk shop until the 22cd.
The Toronto International Boat Show is next on the list, and it runs from January 20th through January 29th. If you're in Sweden, you can catch the Radinn gang at the Grothenburg Boat Show from February 4th– 12th.
The Bonita Boat Show brings them back to Florida for the event March 2-5th. Chat it up with the crew at any of these events and learn what it's like to be involved with Radinn.
Whether you're looking to own, rent, or sell Radinn products, they're eager to talk with you and show you their boards and accessories. From the versatile X-Sport to the top of the line Carve, and the all-purpose Freeride, they have a board to suit you.
Attending a boat show, gives you the opportunity to put your hands on these bad ass electric jetboards and talk about making waves with Radinn.