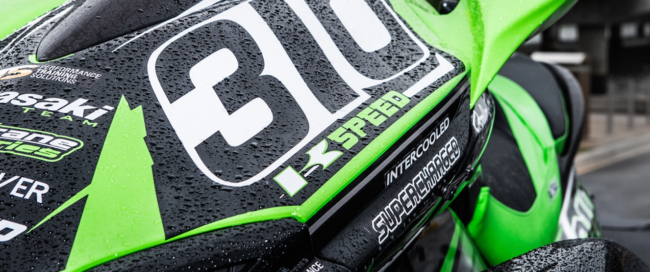 Are you looking to add some extra speed to your Kawasaki Ultra 300/310? If so, Brisbane Kawasaki is offering affordable starter kits for $750. The KSpeed Starter Kit with SCOM removes the factory speed limiter enabling your ski to go past the factory top speed of 67.5mph (108kph).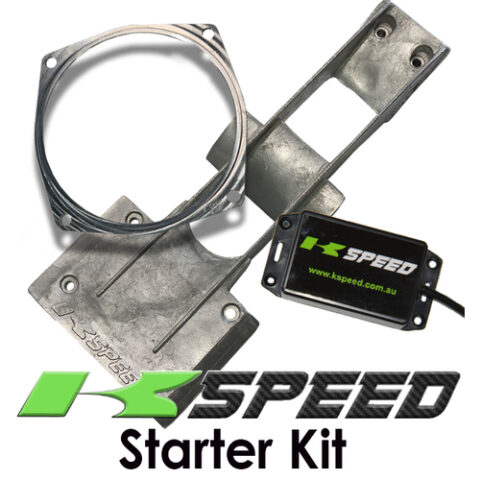 Add on the $50 installation of KSpeed 2-degree pump wedge and increase the ski's top end speed. This is achieved by changing the angle of the factory jet pump in a way that it lifts the bow out of the water.
The kit also includes a KSpeed Intake Grate. The intake grate is a way to change the angle of water entry, allowing more water into the pump, therefore improving hook-up in all conditions.
This also means you'll get a better hole shot and will not lose as much speed when riding in rough conditions.
Your machine may also gain up to 3-10kph (2-6mph) putting your otherwise stock Ultra 300/310X well into the mid-70's. (Of course, the amount of speed gained is dependent on water conditions.)
If you've decided to grab a KSpeed Starter Kit, book an appointment with Brisbane Kawasaki or order online. Usually, they guys at Brisbane Kawasaki can provide same day service. Get on it!