Without a doubt, Sea-Doo fans have a lot to look forward to if you are in the market for a new unit next season.  The 2021 Lineup has so much to offer and with new models, innovations, and technology, there is something for everyone.
If you are thinking about pulling the trigger on a new unit, you might not want to think much longer and instead head to your local dealer or give them a call to place your order.
Considering there were record sales this year even in light of a worldwide pandemic and limited production numbers, it became very hard to buy new watercraft as all units sold out quickly.  If you want to be out on the water next spring, it's definitely a good idea to act soon.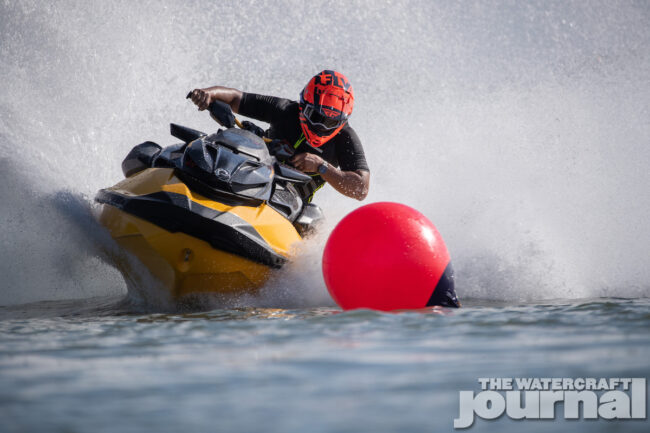 Now is a great time to put down your deposit on a new Sea-Doo because their pre-season sales event is happening.  Be among the first to get your hands on Sea-Doo's GTX Limited with an industry-first BRP Connect app dashboard display.  You can even play around with that in the garage while waiting on warm weather to arrive.
Want to go fishing?  Be sure to pick up a new model with Sea-Doo's new Intelligent Debris Free (iDF) pump system.  Or how about hopping onboard the all-new RXP-X 300 for some buoy-carving fun.
So check out the current promotions happening in your area and live the #seadoolife next summer.