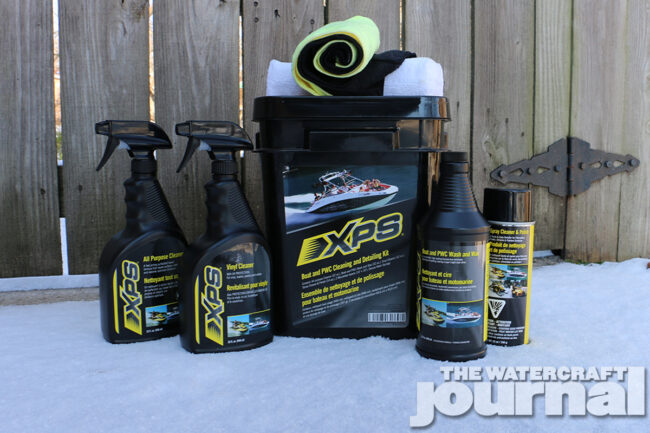 It's hard to believe that it is getting toward the end of the year with those colder months approaching.  As many of you get ready to store your watercraft away for the cold months, it's important to take some time to winterize and care for your units.
For these tasks, BRP is here for you with their high quality XPS maintenance and cleaning products.
Of course, we all know that changing your engine oil with a quality lubricant such as XPS oils, will give lasting engine performance but it's additionally important to care for your watercraft's exterior.
Utilizing XPS's line of hull cleaners, degreasers, and wash/wax products, will seal in those factory finishes and keep your prized possessions looking new for years to come.
The formulations in each of the XPS products is backed by industry science and technology that is specifically designed for maintaining your watercraft.
For more information on these products, check out our many reviews on the care products or go directly to the XPS website.