Brisbane Kawasaki has the Kspeed Speed Control Override Module (SCOM) available for the Kawasaki Ultra 310 and 310 models. The Kspeed SCOM is the right product for you if you are looking to easily bump up the top speed of your JetSki. The module removes the restrictive speed control function on all 300 and 310 Ultra models.
The SCOM will provide a noticeably significant increase in top speed. You can even keep your stock ECU and the module does not require any additional modifications. The SCOM does not affect the accuracy of your speedometer, nor will it affect Eco Mode or Cruise functionality. Original dash functions are maintained as well.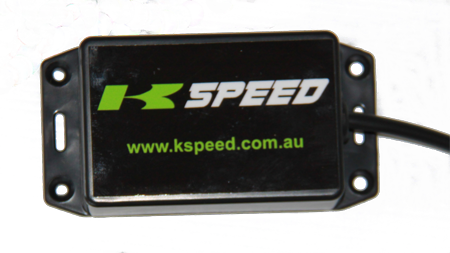 Purchase the Kspeed SCOM for $250 AUS (or $188 USD) and soup up your Ultra! You can't go wrong with the Brisbane Kawasaki team. They do not sell subpar components. If they wouldn't put it on their skis, they will not sell it. Their SCOM's are made locally in Brisbane and use genuine Kawasaki pins that won't damage or stretch your ECU harness. Instructions are included. Check out the Brisbane Kawasaki website to order your Kspeed SCOM or to look at their other products.
If you have any questions, you can email the guys at sales@brisbanekawasaki.com.au. They will be glad to assist you.