RIVA Racing's new Performance Air Filters for both naturally aspirated and supercharged Yamaha WaveRunners are in stock for most models! RIVA partnered with K&N to produce a high-performance, reusable air filter that fits right into the stock airbox on all TR-1 and 1.8L SVHO, SHO and HO WaveRunners.
Since these new filters are a direct replacement for the OEM paper elements, no modifications (or tools) are needed for installation. A one-piece seamless sealing bead ensures a perfect fit in your ski. RIVA Performance Filters are 100% washable and reusable, and are designed to last for the life of your machine.
The pleated filter element is composed of epoxy-coated aluminum mesh and oiled cotton gauze media; this proprietary design provides increased water resistance and greatly improved air flow over the factory paper element. Improved airflow translates to an increase in horsepower and acceleration- without sacrificing filtration or reliability.
All of RIVA's new filters serve as USCG-approved flame arrestors. Riders who performed a "Ribbon Delete" (removal of the flame arrestor ribbon embedded in the intake manifold) on their engine will definitely want to consider purchasing one of these filters/flame arrestors to remain compliant with USCG and international safety laws.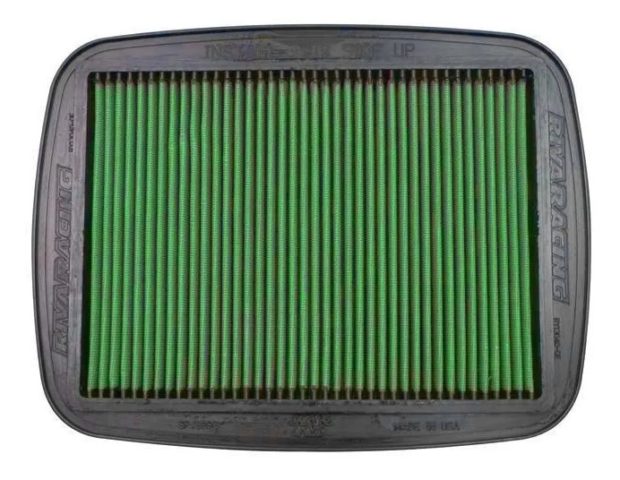 At $128.95 the RIVA Performance Filter for Yamaha's 1.8L SVHO, SHO & HO WaveRunners (Part# 6S5-E4451-10-00 – superseded from 6AP-E4451-00-00) increases air flow by as much as 40% over the stock filter. This is a pretty big deal for the guy who doesn't want to modify their ski, but wants to increase engine longevity and performance.
The filter for Yamaha's TR-1 powered skis is available for $64.95 (Part# 6EY-14451-00-00). The three-cylinder TR-1 engine has proven itself in Yamaha's rec-lite and freestyle genres, and serves as the backbone of the PWC rental industry. Improved airflow and filtration over the stock paper element translates to an increase in horsepower and acceleration.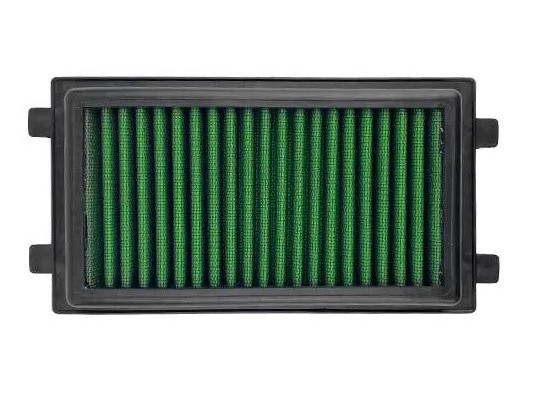 When it comes to new filters for Yamaha's MR-1 powered models, it appears that RIVA does not yet have a new Performance Filter available for these skis. RIVA does continue to offer their screen-type MR-1 Power Filter for $104.95 – although it is currently out of stock and will not ship until late February 2023.
The bottom line is that RIVA's Performance Filters provide riders with a great way to improve their stock performance without sacrificing reliability. Since installing RIVA's filters requires no permanent modifications to be made, riders need not worry about voiding their warranties.
RIVA Performance Filters are designed to last for the life of the machine- which reduces waste and eliminates the need to change out paper elements at scheduled maintenance intervals. With many OEM Yamaha paper air filters retailing at over $100.00 each, the RIVA Performance Filter is a smart choice.