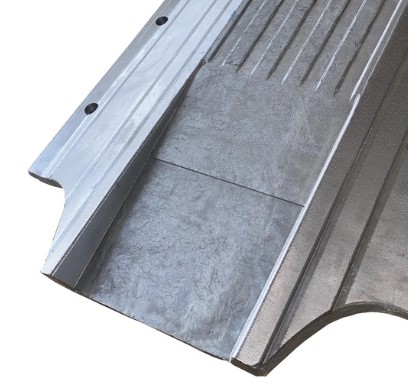 Kspeed out of Brisbane, Australia is known for their innovative performance products and accessories for Kawasaki JetSkis. They currently offer complete Stage 1 and Stage 2 kits for the latest generation Ultra 310 JetSkis, as well as a complete catalog of components that will make any Kawasaki JetSki enthusiast excited.
The original KS1 ride plate achieved global acclaim, but was not compatible with the new Kawasaki Smart Reverse and Deceleration (KSRD) system now standard on new Ultra 310 JetSkis. So, K-speed went back to the drawing board and "re-engineered and refined the original design."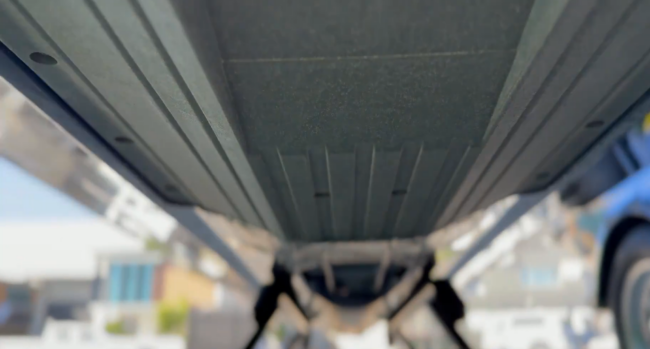 The original KS1 ride plate included three channels that ran the length of each side, with five shallow channels running down the center. The plate featured an extended running surface that ramped upward, flanked by deep skegs. The new KS1 ProRace ride plate features a similar architecture.
KSpeed spent the last six months rigorously testing the new KS1 ProRace Ride Plate prototype in different water conditions, and has finally announced that the new Ride Plate will begin shipping in July of 2023. Enthusiasts can now place a pre-order HERE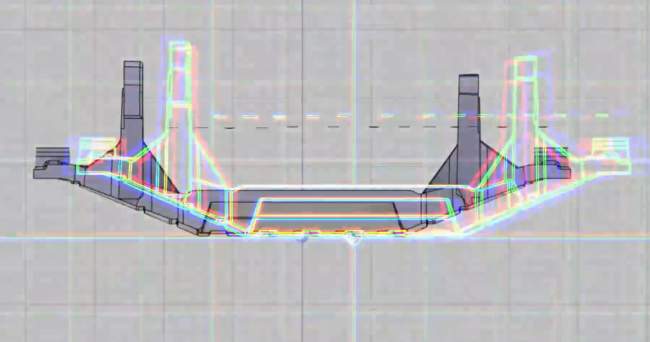 The KS1 ProRace Ride Plate promises "a perfect blend of offshore and high-speed performance, combined with improved handling in rough water conditions." Kspeed claims that the new KS1 ride plate offers a higher top speed than previous generation ride plates, and provides better straight-line stability and traction in turns.
The IJSBA Race-Legal KSpeed KS1 Ride Plate will retail for $350.00 USD plus shipping. Note that this does not fit previous generations of Kawasaki Ultra 310 JetSkis.