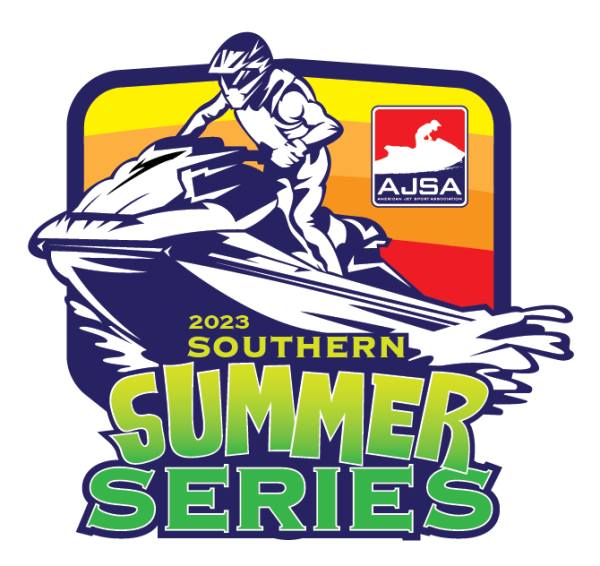 Racer H2O recently announced they will live stream the American Jet Sports Association's (AJSA) 2023 Summer Southern Series Championship. The Regional Championship takes place in Pulaski County, VA at Craytor Lake State Park September 9-10. This should be cool to watch. We've seen some other live streaming events and they've been pretty good. Subscribe to their YouTube Channel to stay in the know.
The AJSA is a neat organization that promotes racing at all levels in the southeastern United States. The group isn't sanctioned which allows them to focus on the riders and the venues. They like it like this so it can remain a grassroots organization by keeping it fun without the politics of racing. The AJSA began as The Chattanooga Jet Ski Club, which became official in 2019. The club applied for a permit through the Tennessee Wildlife Resource Agency to get a course set up on a local lake.
After their first year, they started Wet Scooter Wednesday's when the club gets together to ride buoys. They also offer racing one Saturday a month as well, which enables riders from further away to attend and bring their families to check out the sites. The club grew to over 500 members in 2022, so it held a race in July. It was the largest race in the country with almost 100 racers in attendance. With that success, came the AJSA. Read all about the organization here.